With Clever, you get the expertise and benefits of a large team for the cost of a single employee.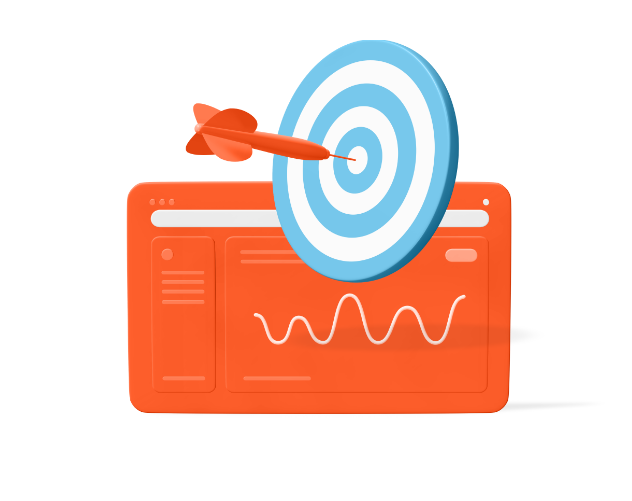 Marketing Services
Branding, Content Strategy, Email Marketing, Lead Generation, SEO, Social Media Campaigns, Copywriting, etc.
Church Communications
Sermon Series and Event Graphics; Website Design, Development, and Support; Social Media Strategy and Management; etc.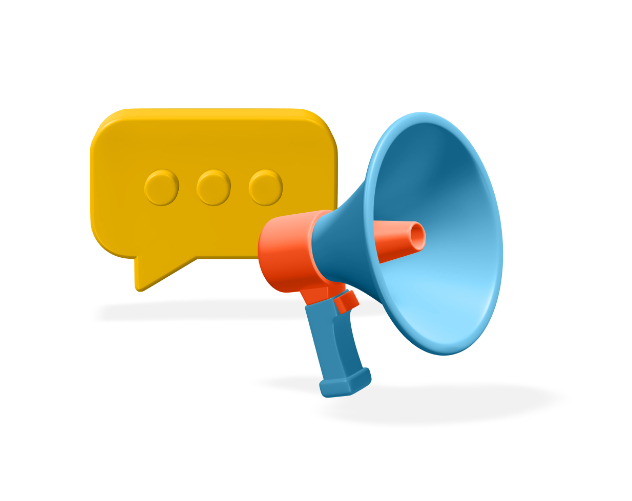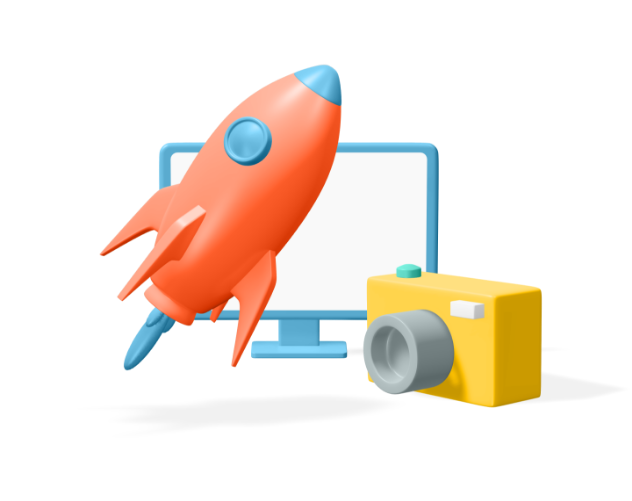 Production Services
Video Production, Motion Graphics, Live Event Production, Virtual Event Production, Storytelling, etc.
Virtual Conferences
Branding, Promotion, Speaker Relations, Sponsor Relations, Production Capture, Editing, Streaming, etc.