We create quality content and tell compelling stories.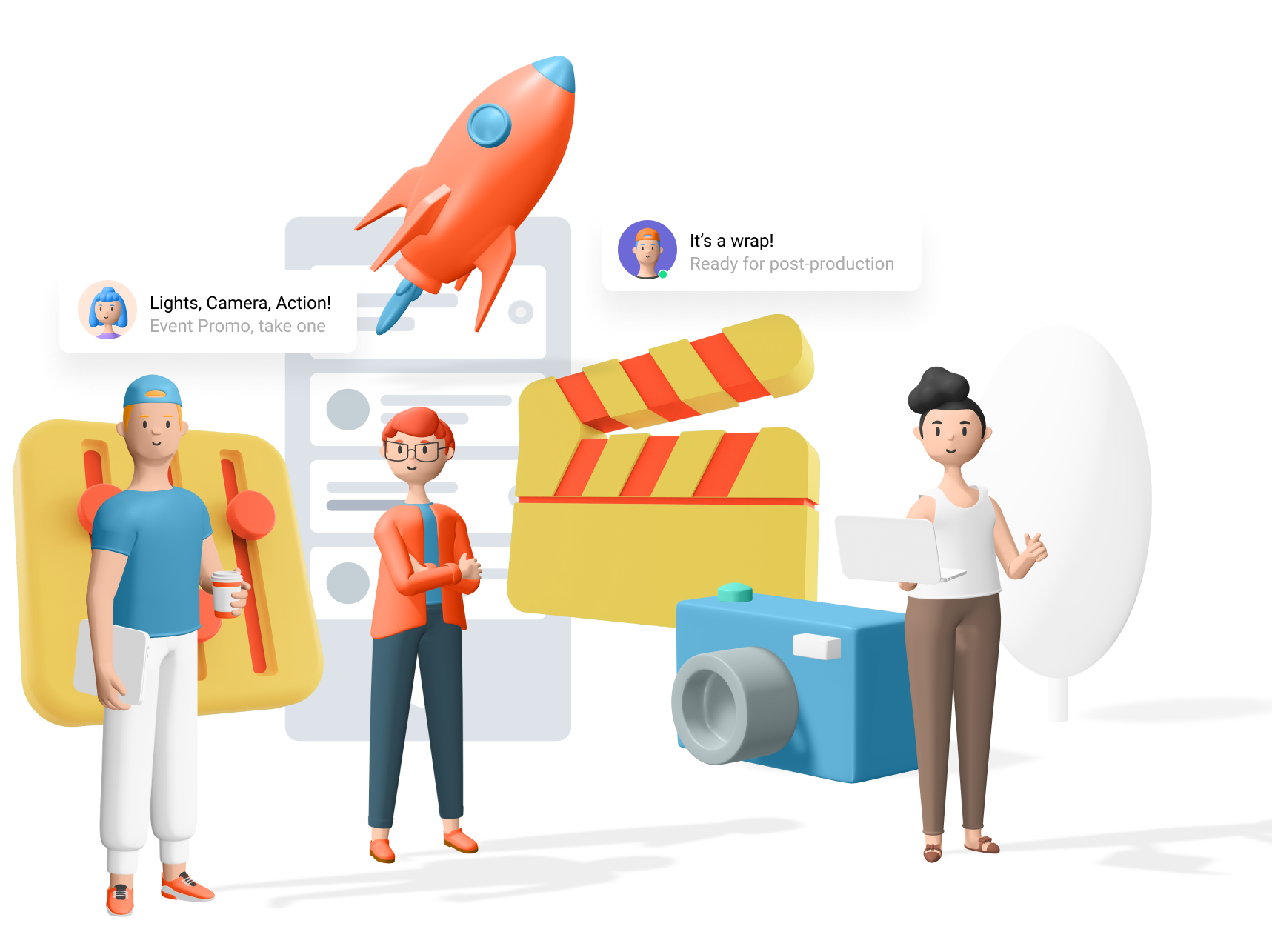 Our Possibilities Together Are Endless.
Animation + Motion Graphics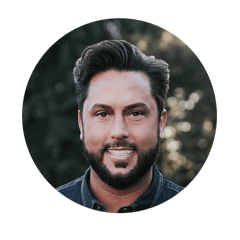 "They're truly a delight to work with!"
Clever Marketing is second to none when it comes to grabbing hold of a vision, making it their own, and executing upon that vision with world-class excellence. Whether the project is small or large, you can count on them to give it their all and deliver a product that exceeds your expectations. In return, this creates more margin for you and your internal team to focus on things only you can do. My recommendation of Clever Marketing could not come more highly. If they are not part of your future plans, you NEED to add them to your list. They're truly a delight to work with!


Troy Pollock
Founder & CEO, Tome App

Start Growing With Clever
Meet Clever, Your Future Production Team.