Finally, a team that understands where we want to go and how to take us there…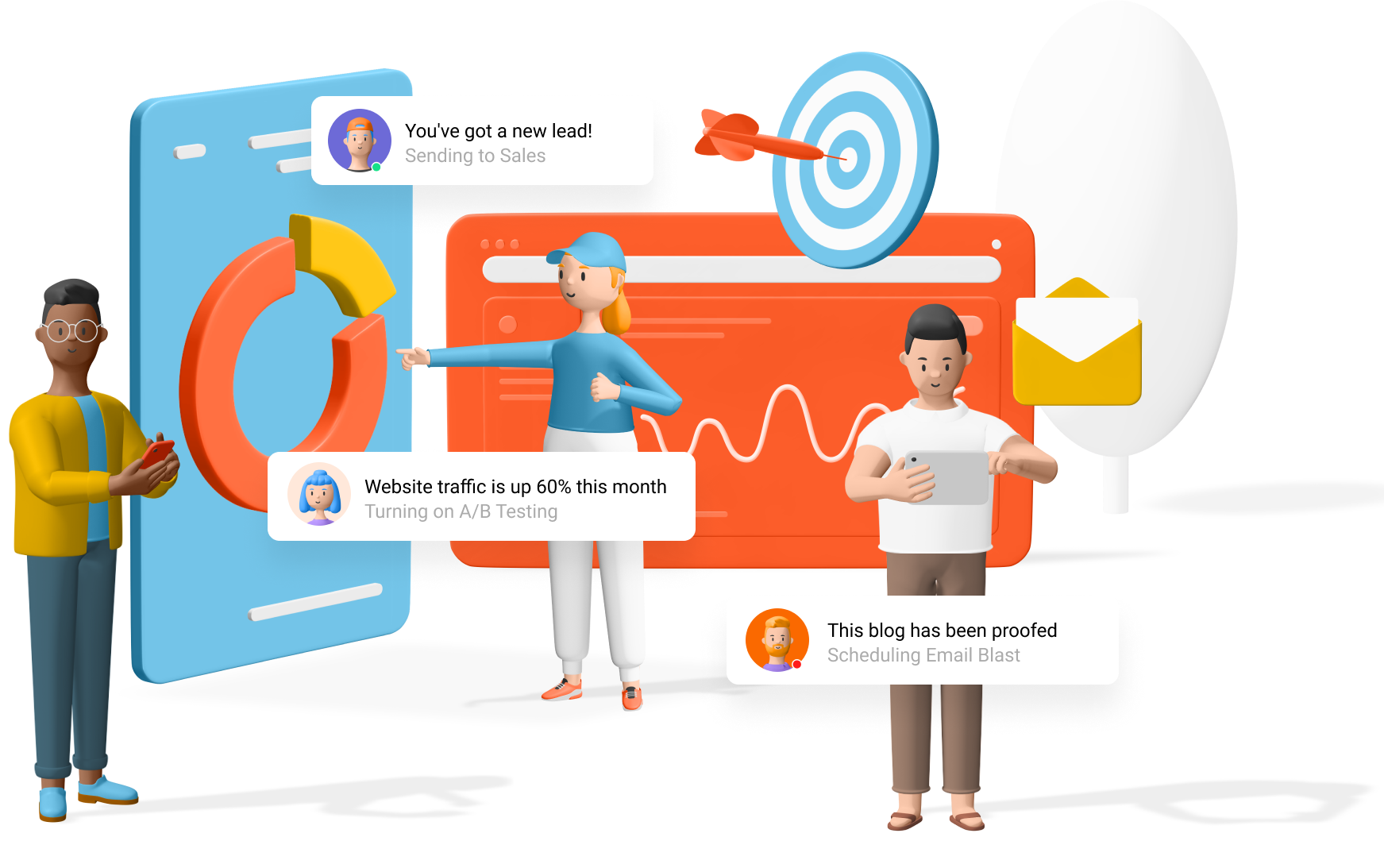 Trusted by More Than 100+ Churches, Ministries, and Businesses.
Our Possibilities Together Are Endless.
Our Clients Are Thriving.

"Working with the team at Clever has been an incredible experience."
They know our industry and our company, they asked the right questions to crystalize our needs and then built very tailored solutions specific to our business development strategy. The tools, strategies, and processes they helped us create have taken our lead generation to a new level. We would never think of trying to expand and grow without their services.
Don Martin
Chief Operating Officer, Generis

"We love Clever!"
The 4Sight Group loves Clever! Clever's expertise has allowed us to grow and scale at an exponential rate. Their team has truly become an extension of our team. They are not just hired support, they are invested team members committed to helping us achieve our mission!
Jenni Catron
Founder & CEO, The 4Sight Group

"I can't say enough great things about our experience with Clever."
They asked us where we wanted to go and what we wanted to accomplish, and then put a plan in place to achieve it. And we did. Clever has executed that plan with excellence.
Nathan Artt
Founder and CEO, Ministry Solutions

Start Growing With Clever
Meet Clever, Your Virtual Marketing Team.