Tendon Systems
Background
In 2019, Tendon Systems reached out to Clever to perform a digital audit and competitor analysis. After a successful first project, the relationship quickly pivoted into an on-going monthly relationship where Clever maintains their on-going marketing strategy, support, and execution.
+125%
Increase in Revenue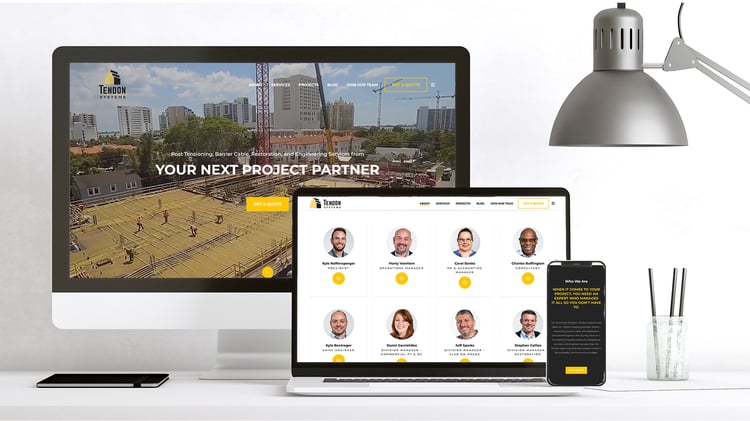 Optimized for Performance
Clever designed, developed, and optimized the Tendon website for maximum performance and conversion.
Click here to check it out.
Services Provided
Digital Audit + Competitor Analysis
Marketing Strategy + Execution
Website Design + Development
SEO Audit + On-going Support
CRM Implementation (HubSpot)
CRM Migration (Salesforce to HubSpot)
Database Clean-up
Messaging Development
Inbound Content Marketing Strategy + Execution
Corporate Photography


The Results
+356% increase in website traffic
+244% increase in lead generation
+125% increase in annual revenue
Full integration between sales + marketing teams
Rank increase in more than 25 targeted keywords
About Tendon
Tendon Systems, LLC is made of an expert team of strategists, engineers and contractors. Our team is ranked as one of the top concrete contractors for post tensioning, barrier cable systems and concrete restoration. Our engineered services are unparalleled for capacity of scope and flawless execution.

Tendon LLC has decades of experience and a refined project management process delivers results. Our clients enjoy a worry and hassle free partnership. We have the knowledge and skills to manage post tension, barrier cable and large-scale construction projects from start to finish.
"We have been working with Clever for a couple years and they have been a wonderful partner! They have been essential in transforming our brand, our online presence, and our CRM capabilities. We are very excited to see the results of all the hard work they've put in."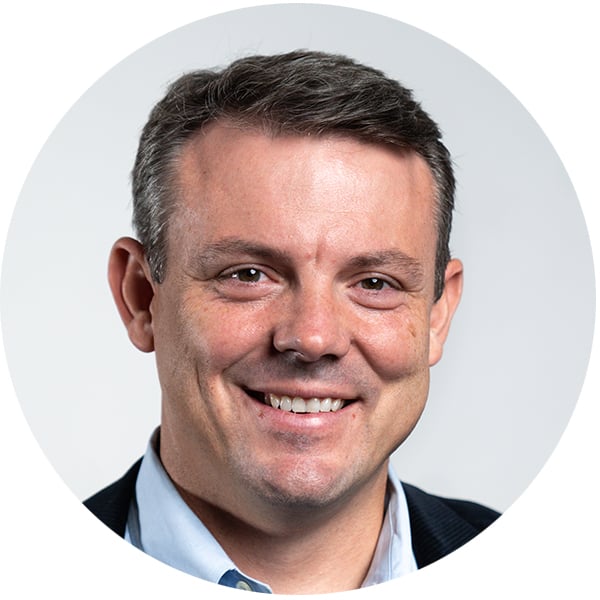 Stephen Callies
Division Manager, Tendon Systems