Church Disrupt
Background
In 2018, Pushpay launched a physical conference (The Pushpay Summit) that was designed to delight their current customers, reach new customers, and help position them as a thought leader in Church Technology. The event was a wild success reaching more than 1,300 attendees each year; however, after two years, it became increasingly difficult to measure the return on investment and justify the cost of the event overall.
In 2019, Pushpay reached out to Clever and kicked-off discussions to convert their physical conference into a virtual conference, reaching more people, for less money, with a trackable and manageable return on investment.
In the spring of 2020, Church Disrupt was born with the vision to help church leaders Rethink Methods, Champion Change, and Fuel the Vision.
10,500+
Marketing Qualified Leads
85%
Decrease in Lead Cost
Services Provided
Conference Branding
Marketing Asset Creation (300+ individual graphics)
Lead Generation Strategy
Ad Spend Strategy
Motion Graphics + Title Package Creation
Speaker Selection, Relations, and Administration
Video Capture (Individual Talks + Hosting Segments)
Post-Production + Editing
Streaming Services
The Results
21,923 Conference Registrants
13+ hours of content created for Pushpay University
Cost per Lead decreased by more than 85%
10,500+ Marketing Qualified Leads
Conference paid itself off within 5-months
About Pushpay
Pushpay is a faith-based company located in Redmond, Washington that builds world-class giving and engagement solutions to help organizations grow their communities. They primarily specialize in Church Giving Solutions, Church Apps, and Church Management Softwar
"Clever is second to none when it comes to grabbing hold of a vision, making it their own, and executing upon that vision with world-class excellence." Whether the project is small or large, you can count on them to give it their all and deliver a product that exceeds your expectations. In return, this creates more margin for you and your internal team to focus on things only you can do. My recommendation of Clever Marketing could not come more highly. If they are not part of your future plans, you NEED to add them to your list. They're truly a delight to work with!"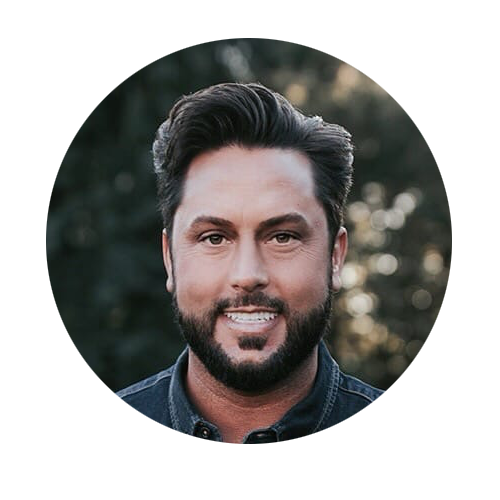 Troy Pollock
Chief Ambassador, Pushpay
Troy Pollock