There's a Smarter Way to Grow.
Meet Clever, Your Virtual Marketing, Design, Website, and Production Team.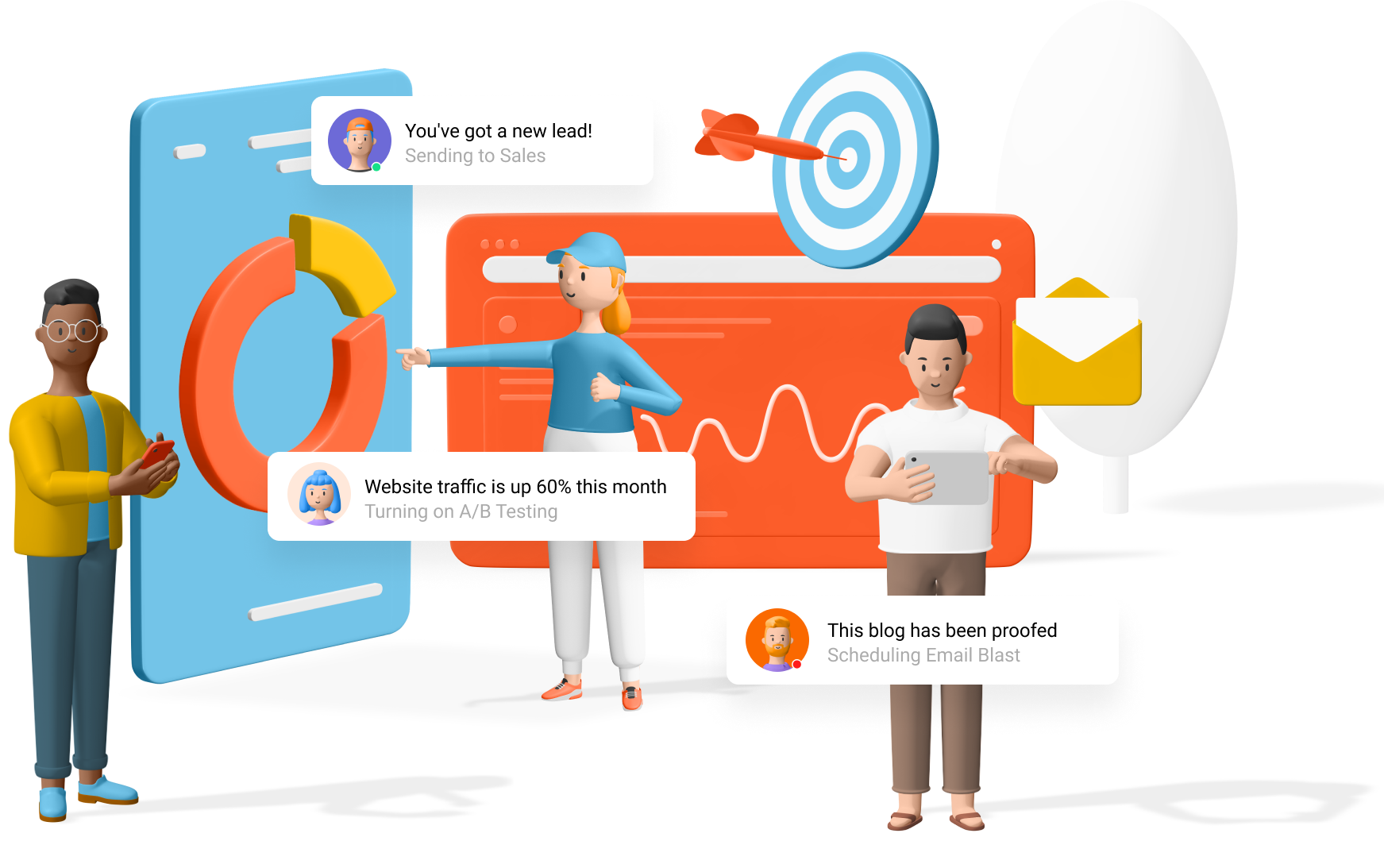 Trusted by More Than 100+ Churches, Ministries, and Businesses.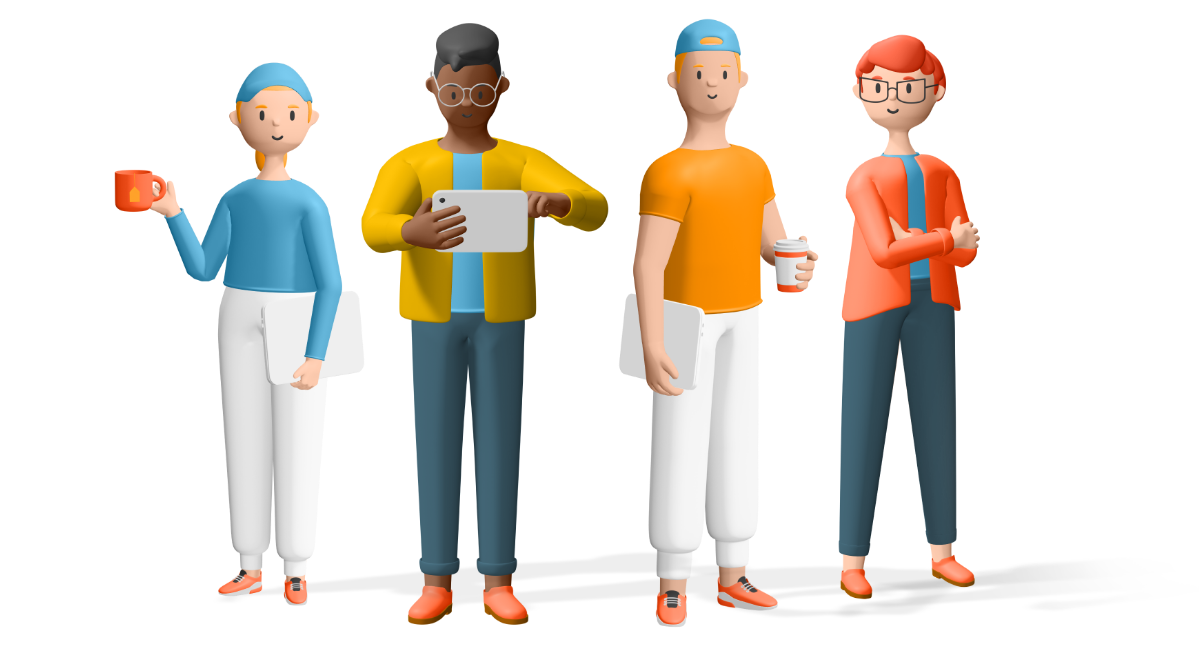 Smarter Marketing. Better Results.
We are marketing specialists and passionate creatives who create and execute strategies that accelerate growth and maximize margin. If your church, business, or non-profit is stuck, we can help.
We'll take care of these things so that you can focus on the things only you can focus on.
Our Clients Are Thriving.

"Working with the team at Clever has been an incredible experience."
They know our industry and our company, they asked the right questions to crystalize our needs and then built very tailored solutions specific to our business development strategy. The tools, strategies, and processes they helped us create have taken our lead generation to a new level. We would never think of trying to expand and grow without their services.
Don Martin
Chief Operating Officer, Generis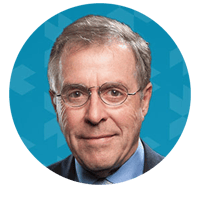 "Clever Marketing is simply one of the best!"
I have had the privilege of working with many companies over the years and the team at Clever Marketing is simply one of the best. Their team culture and strategic work in partnering with churches and ministries is truly making a Kingdom difference.
Horst Schulze
Co-Founder, Ritz-Carlton

"Clever is second to none when it comes to grabbing hold of a vision, making it their own, and executing upon that vision with world-class excellence."
Whether the project is small or large, you can count on them to give it their all and deliver a product that exceeds your expectations. In return, this creates more margin for you and your internal team to focus on things only you can do. My recommendation of Clever Marketing could not come more highly. If they are not part of your future plans, you NEED to add them to your list. They're truly a delight to work with!
Troy Pollock
Founder & CEO at Tome App

"They took our marketing efforts to the next level!"
I've had the honor and privilege to work with Clever for several years on many different projects and with different organizations, and to say that working with them is a top-notch experience is an understatement. They are prompt, professional, responsive, creative, dreamers, doers, and can help any org push its marketing efforts to the next level.
Trey McKnight
reThink Group + Orange

"I can't say enough great things about our experience with Clever."
They asked us where we wanted to go and what we wanted to accomplish, and then put a plan in place to achieve it. And we did. Clever has executed that plan with excellence.
Nathan Artt
Founder and CEO, Ministry Solutions

"We love Clever!"
4Sight loves Clever! Clever's expertise has allowed us to grow and scale at an exponential rate. Their team has truly become an extension of our team. They are not just hired support, they are invested team members committed to helping us achieve our mission!
Jenni Catron
Founder & CEO, The 4Sight Group